So since A-man has been waking up super early wanting to play/look at himself in the mirror (he is his fathers son) on his play mat, mom just cruises through the interwebs. Mostly I'm a sucker for things for him, because lets face it, baby things are so much cuter. Here's a few of the items I'm currently debating on purchasing for the little guy.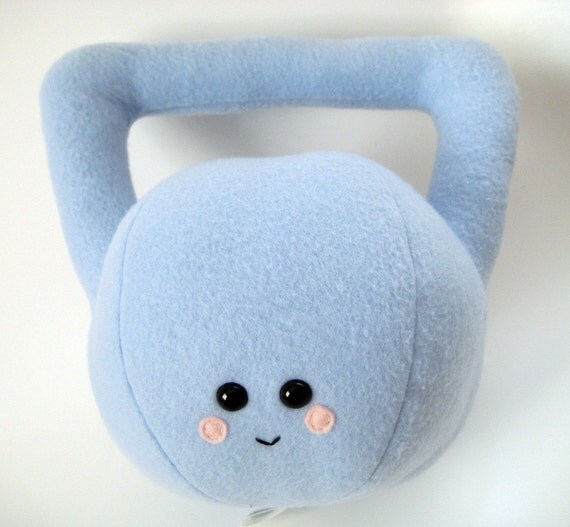 [
Every baby with a Crossfit Endurance trainer dad NEEDS a cute kettlebell
]
[Super cute diaper covers from Rock-a-bye Booty]
[Paleo baby needs to represent]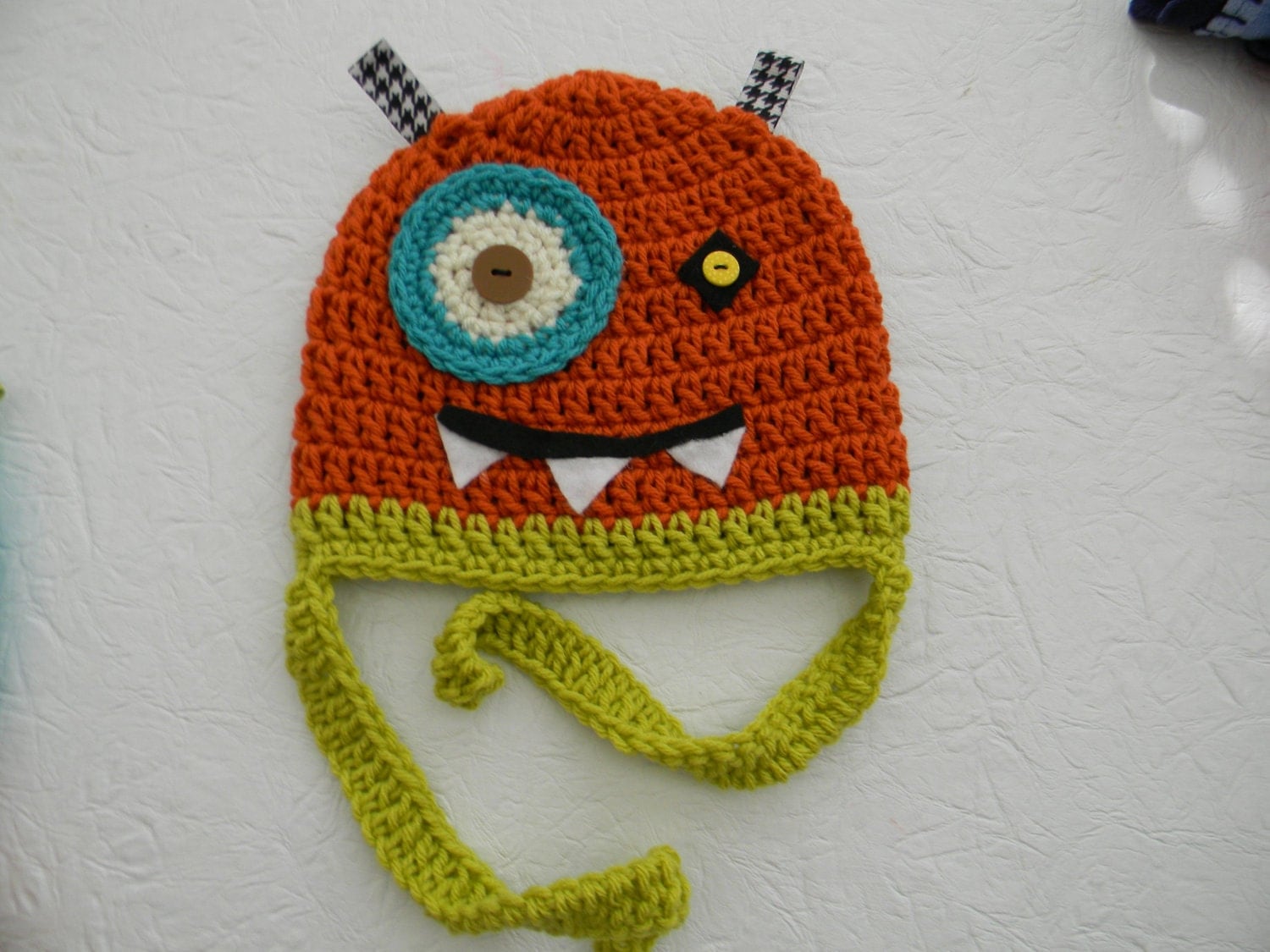 [Cute monster hat for winter]
[
This is more of a need. Seriously, any boy of mine must have a 3 button velvet blazer. No exceptions.]
[Chili Pepper for Halloween?]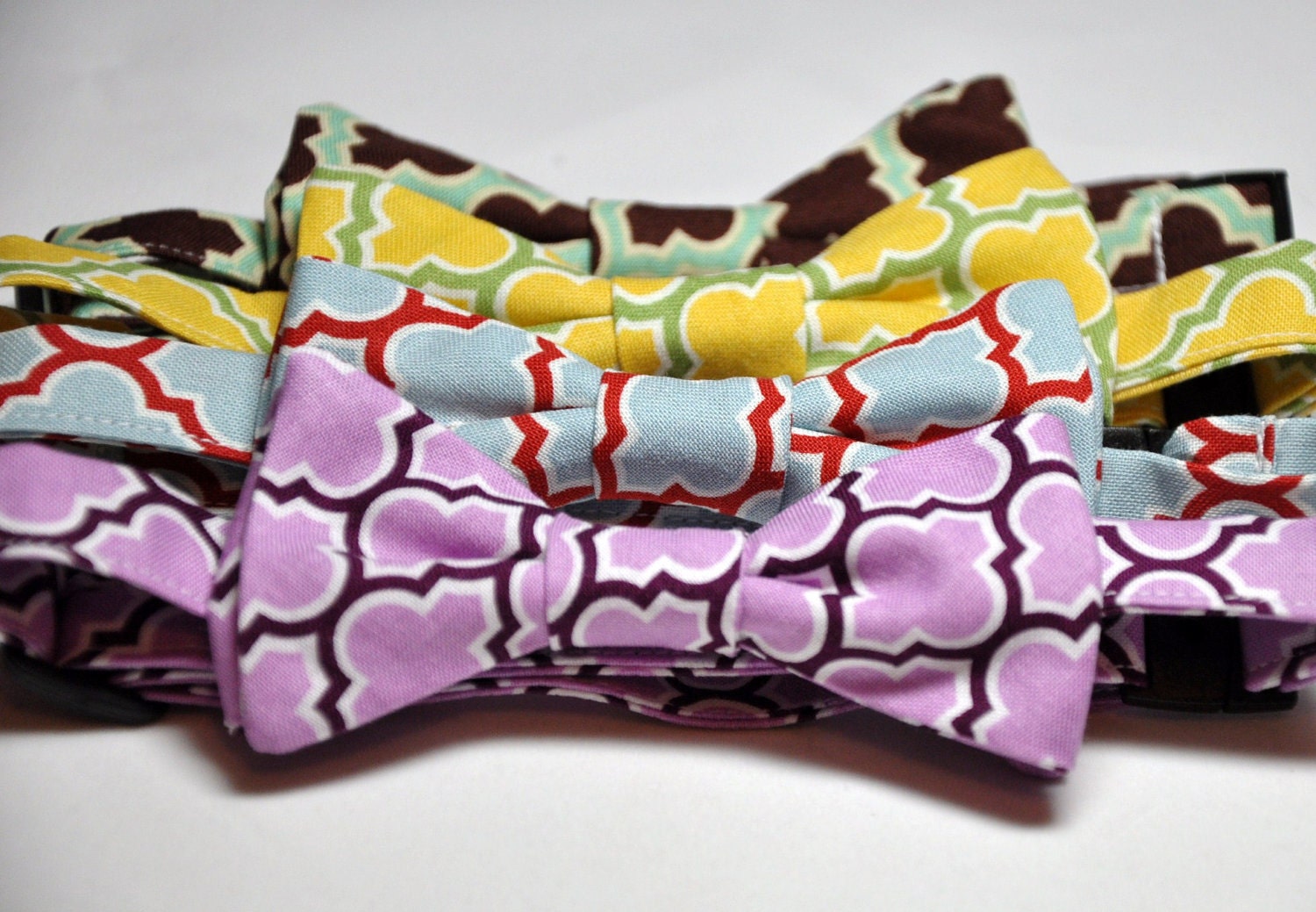 [Another must ... Bowties]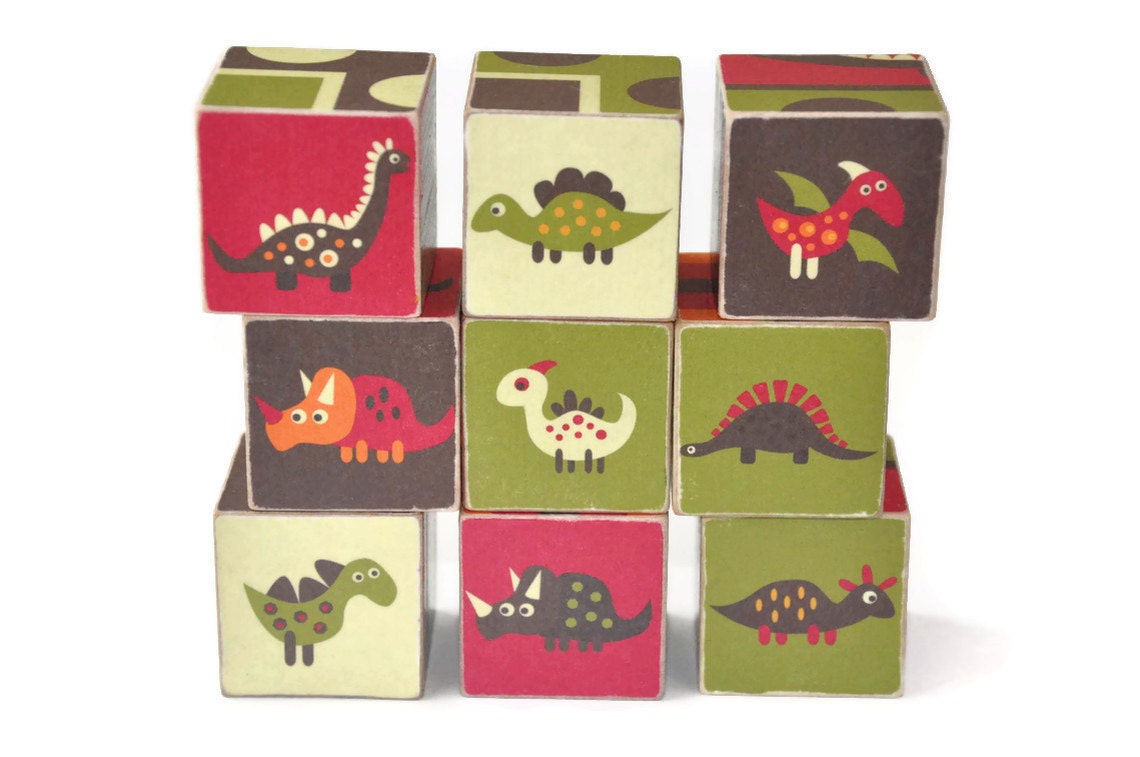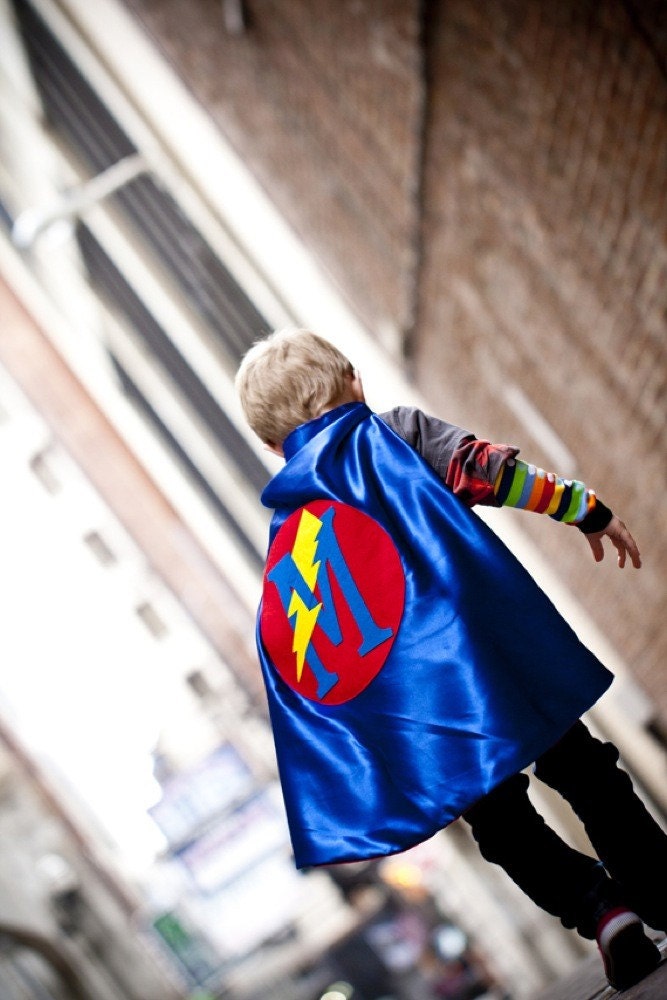 Ok, I need to stop. I could seriously find the cutest little boy stuff all day long if I could. But, its nap time and I have a bucket full of diapers that need to be washed. And coffee to drink. And breakfast to cook. And a movie to watch. And laundry to do. And a bedroom to clean. Aaanndd...
Oh, forget it. Back to Etsy :)